INTRODUCTION
Gregor Johann Mendel – Father of Modern Genetics.
He studied approximately 29000 pea plants to demonstrate inheritance of traits following certain laws.
For seven years, Mendel bred pea plants and recorded inheritance patterns in the offspring.
He studied seven characteristics in the garden pea.
WHY A PEA PLANT
Flower structure of pea plant ensured self pollination and also well defined male and female characteristics.
Single season crop.
Emasculation and pollination of pea plants is quiet easy.
Reproduces sexually
In varieties available , several characters has 2 contrasting forms which were easily distinguishable from each other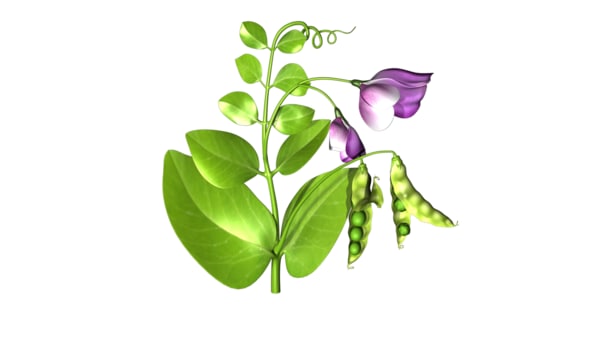 Mendel's Plant Breeding Experiments
Particulate Hypothesis of Inheritance
Parents pass on to their offspring separate and distinct factors (today called genes) that are responsible for inherited traits
Understood that there was something that carried traits from one generation to the next- "FACTOR".
To test the particulate hypothesis, Mendel crossed true breeding plants that had two distinct and contrasting traits—for example, purple or white flowers.
What is meant by "true breeding?"
Typical breeding experiment
Mendel's Laws of InheritanceMendel postulated three laws, which are now called after his name as Mendel's laws of heredity.
These are:
Law of dominance and recessive
Law of segregation
Law of independent assortment