Menstrual cramps can be really uncomfortable and painful, but they do happen for a reason. During your period, your uterus contracts — meaning it squeezes or cramps up. This makes the lining come off the walls of your uterus and leave your body. When your uterus cramps up, it's helping the period blood flow out of your vagina.
Most people get cramps during their periods at some point in their lives. They usually feel like throbbing pains in your lower belly. They can start a couple of days before your period comes, and sometimes continue throughout your period. Cramps are usually worse during the first few days of your period, when your flow is the heaviest.
Menstrual cramps can be painful and irritating, but they're super common and there are lots of ways to treat them.
Avoid caffeine, sugar and salt during your periods
Chamomile tea (Helps the contracting muscles to relax)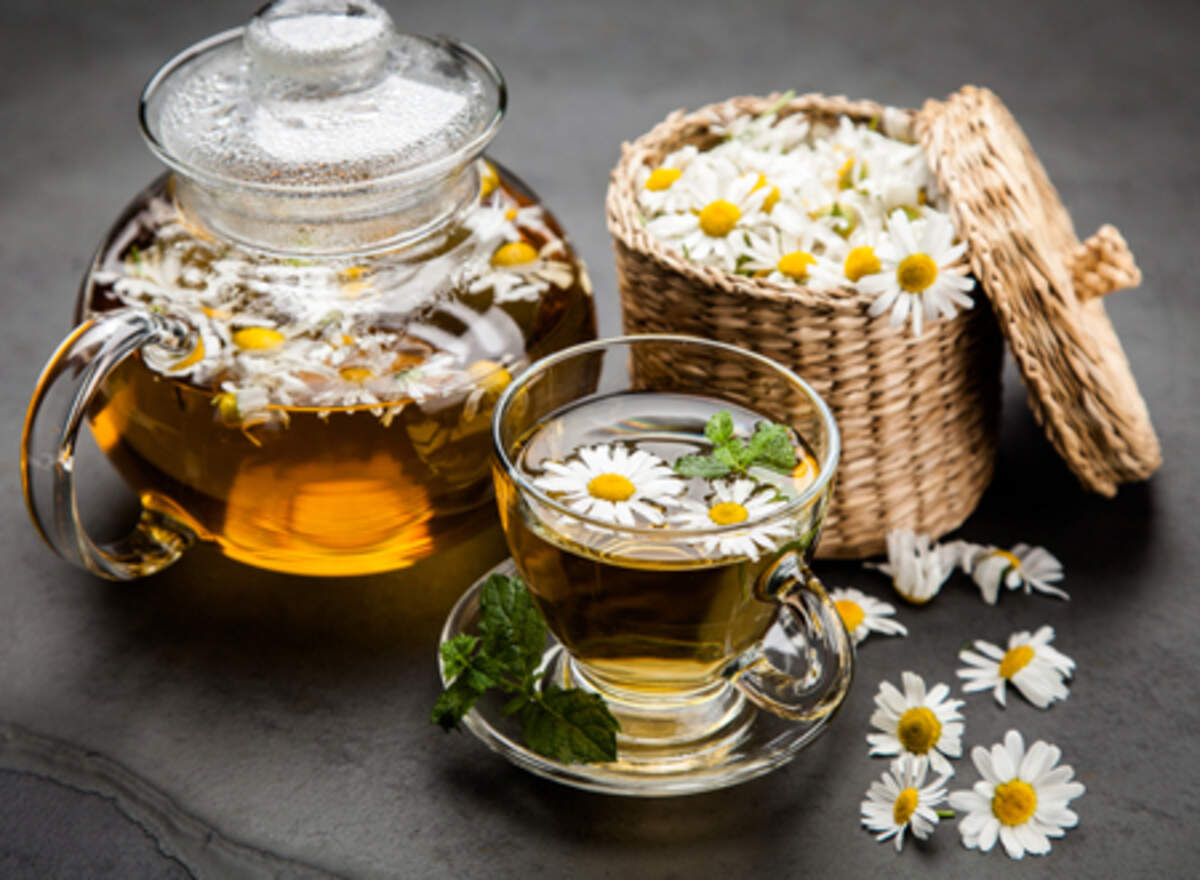 Fenugreek (Pain relieving properties)
Ginger (Anti-inflammatory and pain relieving property)
Sesame oil (Use it to massage your lower abdomen)
Essential oil blend (Coconut oil + Lavender oil + Peppermint oil)